WHAT TIME IS IT? SUMMERTIME! IT'S OUR VACATION! WHAT TIME IS IT? PARTY TIME! THAT'S RIGHT, SAY-
Okay, okay. I'll stop. You guys know I'm a huge High School Musical freak.
So, I'm officially out for summer break! Yay! This school year was absolutely wonderful, but I am in desperate need of a break, and it has finally arrived. Normally, I don't have a lot planned for the summer months, but this year my calendar is overflowing with things to do. And I'm super excited for it.
So, as a way to keep track of all the things I want to accomplish in the next 2 and ½ months, I thought I'd make a list. But I've been told that pictures capture a person's attention more effectively,  and I want ALL of the attention. And I like to make people laugh, so….
My Goals for Summer 2017… told through stock photos.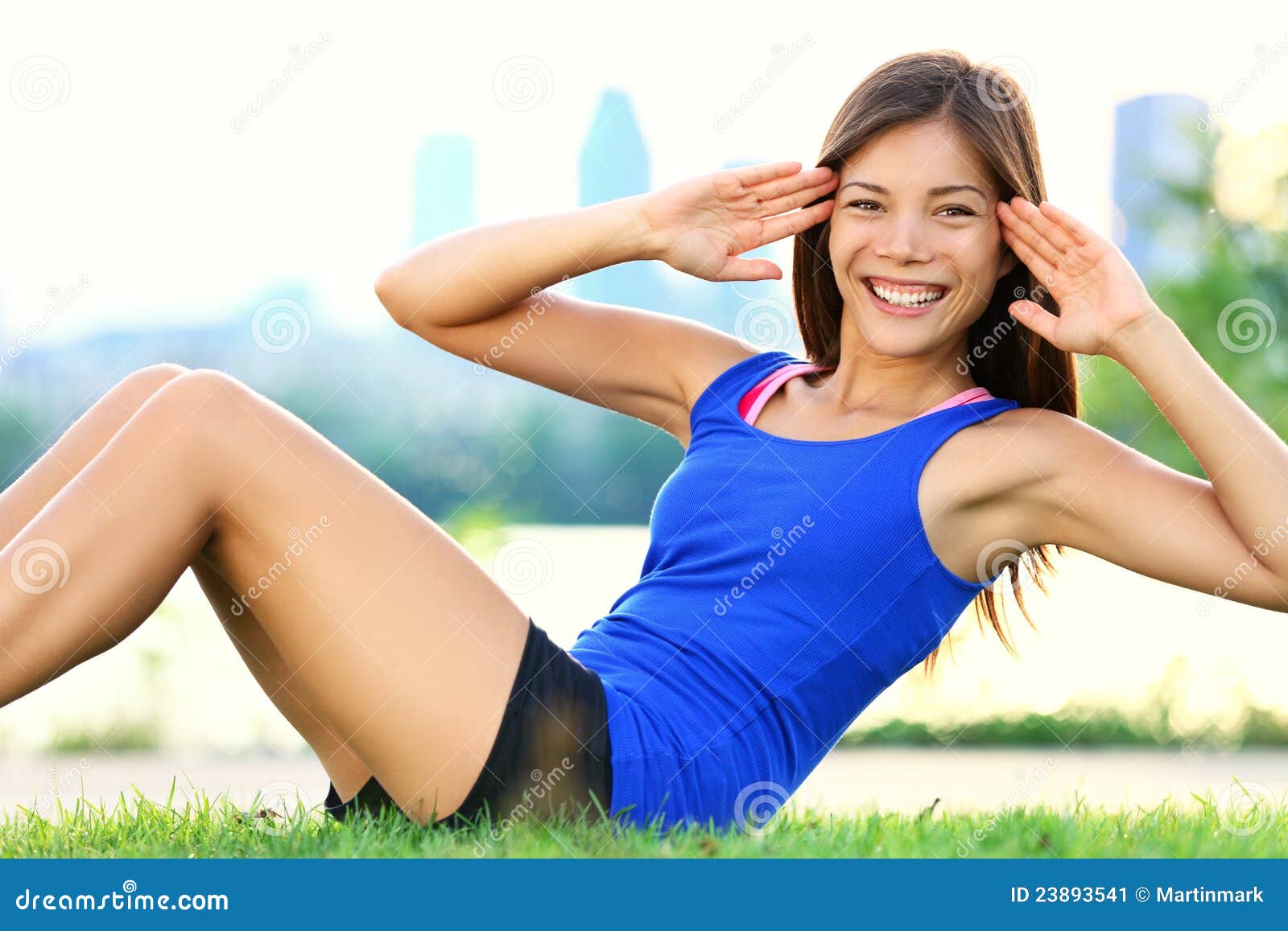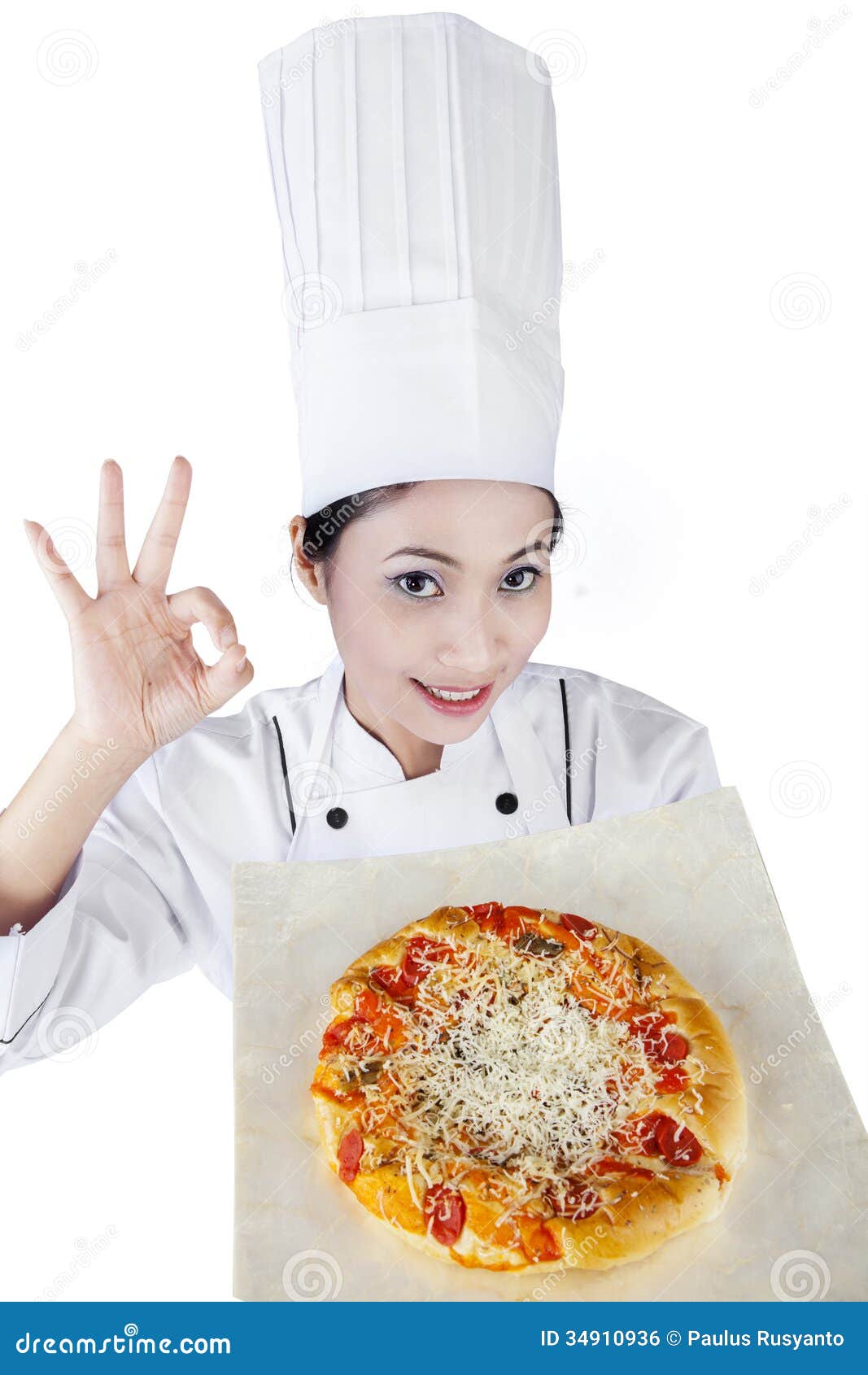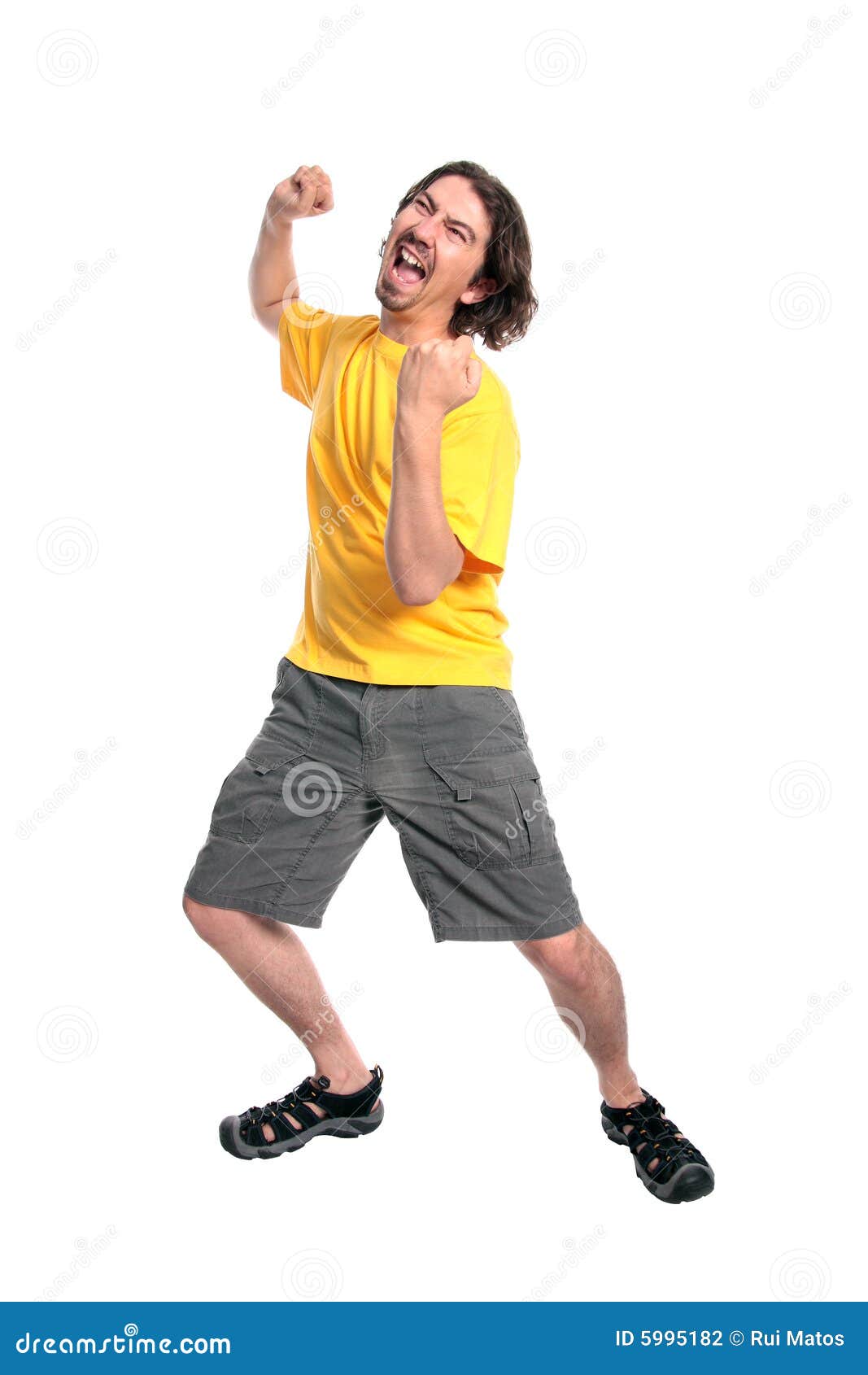 Okay, clearly I won't be sniffing a flip-flop during the summer, but I just couldn't not put that in. If you're ever feeling sad, just type in "weird stock photos," and I guarantee you'll laugh at at least one of them. I mean
WHAT EVEN???!?!?!?!? 
Anyways, I'm sorry that this post is complete effortless crap, but I didn't feel up to writing much today… I jUST WANTED TO WATCH NETFLIX, OKAY? SUE ME.
Also, I figured it'd be nice to set some (mostly) realistic goals to accomplish in the summer. Even if they're explained in a very silly way.
Thank you guys for reading my posts; I really do appreciate it. I've received extremely positive feedback from a few of you- mainly my mom- and it just lights a creative fire in my heart to know that you're enjoying my work.
If that's  ↑  what you call work.
I love you…guess how much? Yeah… bunches!
~Vannah Smalley
FBAWTFT Update: 537 DAYS! In the three days that I've been released from school, I have read quite a few Newtina fanfics that I very much enjoyed. I just have to recommend one author: amandasarmada. She's written a couple stories and one-shots, and the characters are all captured so perfectly.. it makes my heart flutter. By the time I write my next blog post, I will probably have read a ton more. Oh, and I found the cutest little stickers on the iMessage store for Fantastic Beasts: 
Literally the most precious thing I've ever seen. Download it immediately!
Okay, goodbye! ❤